5 YEARS OF EXPERIENCE
Offer The Latest Software And
Solutions To Our customers!
REAL TESTIMONIALS
What They Say Client's

Aishwarya Software Solutions has developed our organization website & backend admin dashboard
Dr. A.V Nagasampige
Director, PPSM- Bengaluru
Aishwarya Software provides best IT solutions for us since 2018. Any type
Mr. Praveen Kumar
Founder - L.K Tech, Davanagere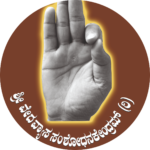 Aishwarya Software provided the best & attarctive organization website for us within
Dr. Sagri Anandatheertha
Director - VSK, Kukke Subrahmanya
Aishwarya Software, Bengaluru designed the nice web applications for our research needs
Dr. C.H Srinivasa Murthy
Director - SVP, Mysore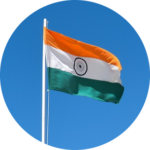 Aishwarya Software provided the best android app for our trust along with
Mr. Chandrashekar
Founder - Rachana Trust, Bengaluru
We are here to answer your questions 24/7
Need A Consultation?